About US Best Appliance Repair Service Lethbridge
Appliance Repair Lethbridge are happy to offer repair service in the Lethbridge area. We have plenty of experience in repairing your appliances of any kind, any brand as we carry several appliance parts. The market is extremely diverse on choice and every brand put on their touch, this is why calling an appliance technician is the easy way to go. We will come and diagnostic your issue before providing an estimate. 
APR are simply straight forward and give you options to fix your oven, fridge, Washer or Dryer. We all wish they would last 40 years like back in the 50's but it's not the case anymore. Appliances are more likely to last 10 or 15 years and sometimes require simply a few dollars part to have another few years of reliability. Don't pull the trigger too fast. Cost does not need to be extravagant to make your appliance last a little more.
Request A Free Instant Quote
Yes, we are easy going, the Lethbridge community is small and we recognized the importance of small town services. After working with us, you will realize we are perfect for what you needed.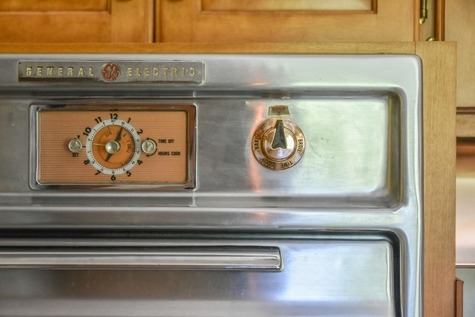 We are use to fix all kinds of brands. From Maytag, LG, Whirlpool, Samsung, Frigidaire, KitchenAid, Bosch, Miele and several other. Theses brands are the most reliable on the markets, if it comes down to replace your broken freezers or oven, we recommend sticking to reputable companies as they offer more reliability. Parts are generally more common and less expensive.

                Consider Costco for new purchases as they offer an extra year warranty, they also take away your old in place of the new and always have very competitive prices. Bestbuy also offers several choices.