Appliance Parts Lethbridge
Appliance parts are a necessary part of maintaining and repairing your appliances. We will be discussing parts in general, parts for different appliances, and how to replace a part on an appliance. We will also be providing information on service calls and how much they cost. By following the tips and advice provided in this blog, you will be able to keep your appliance running smoothly and without any problems. 
Appliance parts are the lifeblood of appliance repair. Finding the right part for your machine can be a daunting task, but we're here to help! We have part numbers, descriptions, and photos for all the major appliance brands, so finding the right part for your appliance is a cinch. If you can't find what you're looking for, don't hesitate to contact Appliance Repair Lethbridge at appliancerepairlethbridge@gmail.com. We may have the part you need in stock and can help you get it installed quickly. Thanks for choosing APR!
Request A Free Instant Quote
Get The Most of Your Appliance Parts
When it comes to appliance parts, we have you covered. Our extensive inventory includes a wide range of components for all major brands and models. Whether you need a replacement part for your Refrigerator, Dishwasher, or washing machine, we can help you find exactly what you're looking for. With our high-quality parts and competitive prices, you can trust that you're getting the best value for your money. Don't waste time searching for parts elsewhere – Contact Us today and let us assist you with all your appliance repair needs.
At Appliance Repair Lethbridge, we understand the importance of having reliable and efficient appliances in your home. That's why we offer a comprehensive selection of top-notch appliance parts. From motors and belts to control boards and valves, we have everything you need to keep your appliances running smoothly. Our knowledgeable staff is always ready to provide expert advice and assistance, ensuring that you find the right part for your specific needs. Trust us to deliver exceptional service and high-quality parts that will exceed your expectations.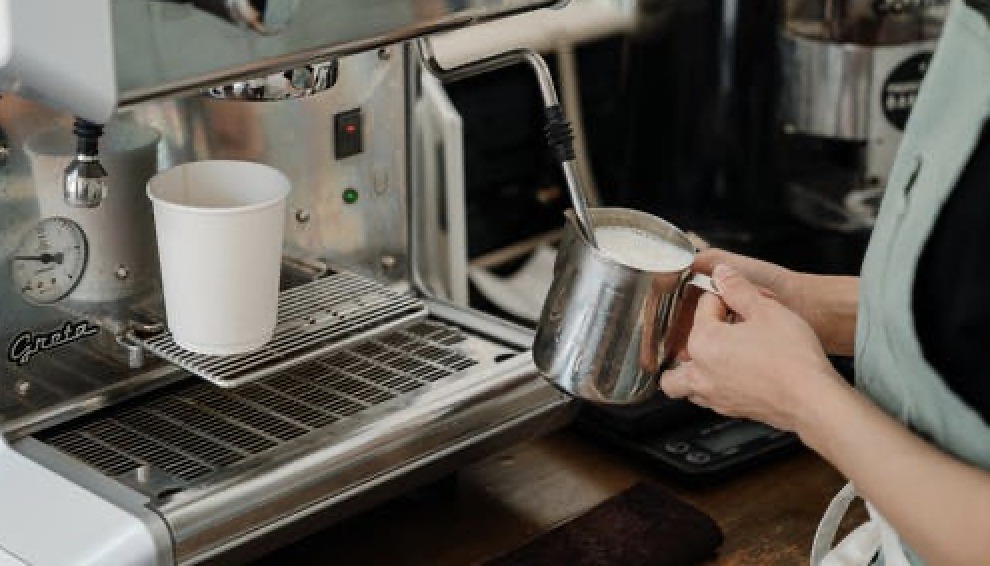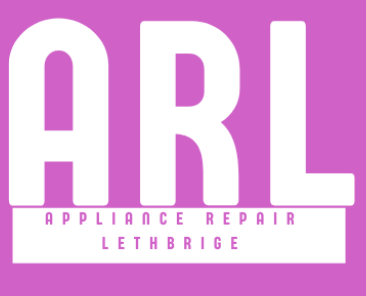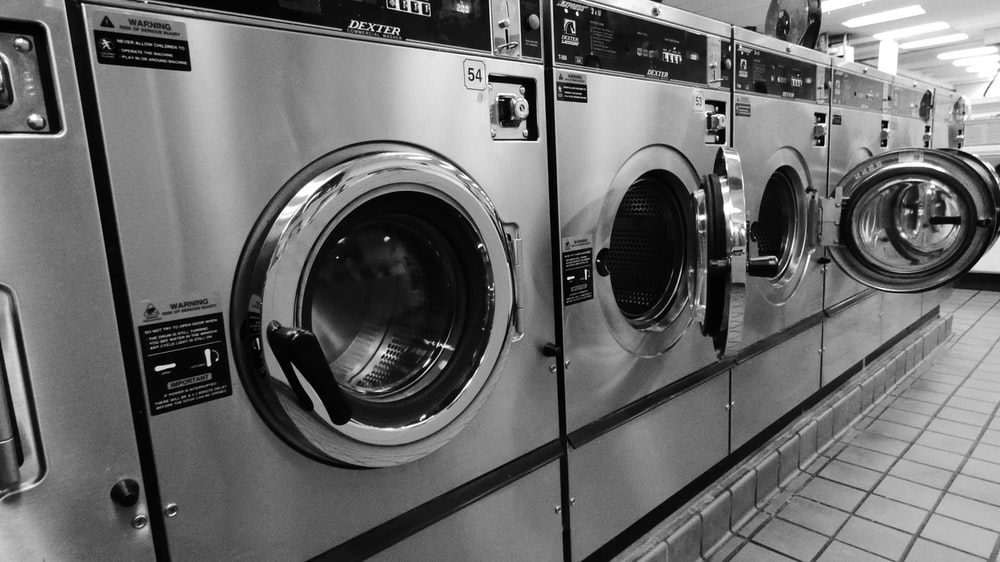 Revitalize Your Appliances with Spare Parts That Spark Life Back Into Your Home
When it comes to appliance repairs, we know that affordability is a key factor. That's why we offer competitive prices on all our appliance parts. We believe that everyone should have access to high-quality components at a reasonable cost. Our commitment to fair pricing sets us apart from other providers in the industry. With us, you can trust that you're getting the best value for your money. Don't let the fear of expensive repairs hold you back – contact us today and let us help you find affordable solutions for your appliance repair needs.